I'm kind of late in posting today, but it is Yellow Rose Friday accordding To Count Your Blessings at
www.countingyourblessings.blogspot.com/
So Without Further ADO~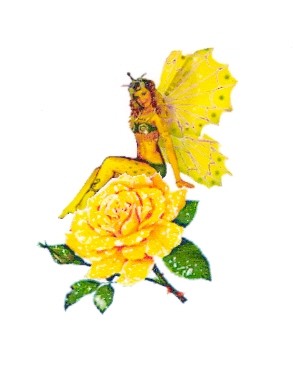 I Present a Past Layout of My Mom & I on Mother's Day 2004 and a Birthday Card that I made For My Sister In Law with Sizzix Dies and then there is a Poem:
Yellow Rose

I am but a yellow rose bush, amidst a field of hay.Hidden within the color of dandy lions and rocket.My roots are dry and the soil around them hard.Moisture taken by others, God had meant for me.The seasons have changed, snow is my blanket.But I am so cold, brittle arms reaching the sky.I welcome spring, the warmth of the sun.Leaves and blossoms start to bud and open.But I will not be seen for the beauty I hold.Oh how splendid it would be to not be alone.Bright red in color, strong arms yet, soft petals.Sharing the morning dew, softening the earth.Rising above all others, our beauty radiant.Thorns that are meant to keep harm at bay.Keep us together entwined with out pain.Dear God, plant a red rose bush by me.
For The Awesome Blog Candy I recieved in the mail today.
I entered Wendy's Challenge Contest , which was not using a Computer on a Layout, So I did hand journaling in My Layout Entitled "Pumpkin Guts" that was posted at my blog in a prior post.
I was so spoiled, there's more than this, but thought I would post a few things. Not to mention a Darling, "Your an Angel" Gift Box Kit That is just divine......
Thank You for Stopping by my blog, have a wonderful weekend!